.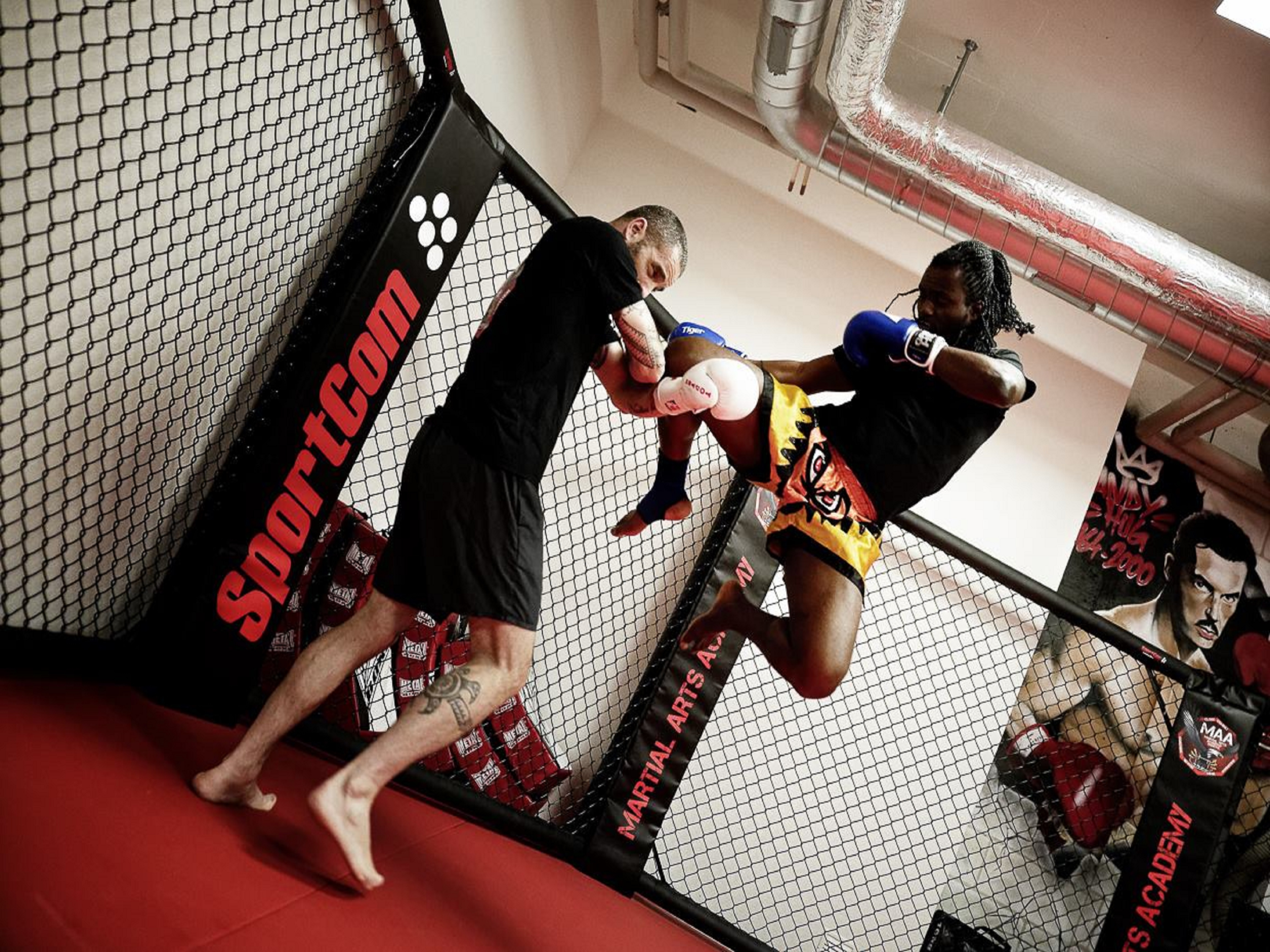 .
"Mixed Martial Arts," or MMA, is a sport that's popular in many countries. It's always had something of a bad reputation, as the sport is often portrayed as violent and vulgar. But that's nothing but a misrepresentation of the sport.
.
MMA combines many combat sports disciplines: boxing, jujitsu, etc. Kicking, punching, kneeling and hand-to-hand combat are allowed. But contrary to popular belief, MMA is not really the sport we often imagine it to be. Several arguments are often put forward to discredit MMA, wrongly. Here are a few examples to counter these misconceptions!
.
It's not a free-for-all!

.
MMA does not allow fighters to strike their opponent just any way you want. There are specific rules and regulations. For example, it is strictly forbidden to give elbow strikes, to spit on your opponent, grips or maneuvers using less than 4 fingers, grabbing protective clothing or equipment, blows to the head, hits to the kidneys, the spine, on the throat and the back of the head, etc.
Since the 2000s, these rules have been enshrined in a body of rules drafted by the UFC, the "Unified Rules of Mixed Martial Arts". If a fighter breaks a rule, he may receive a warning, or even be disqualified.
.
The octagon is not dehumanising
.
The MMA cage, also known as an octagon, provides a more appropriate environment for fighters than a boxing ring. MMA is a sport where there is a lot of throwing and constant movement. The mesh panels allow the participants to stay in a defined space and avoid falling outside. The mesh panels also allow the spectators and the referee to get the best possible view of the fight.
.
.