Definition of MMA or Mixed Martial Arts
Formerly known as "Freefight", MMA is a combat sport that is becoming increasingly popular. Born from legalization in Brazil, it is now being emulated worldwide. It was created in the second half of the 20th century, and its name was first used in 1993. This sport combines numerous disciplines such as boxing, jiu-jitsu, wrestling, etc... 
How does a fight take place? 
During three rounds of 5 minutes each, two fighters compete according to very precise rules. In MMA, all blows are allowed: kicks, fists, knees, elbows, hits on the ground, etc. (Attention there are still some prohibitions: elbow blows, bites, hair pulling, spitting, hits on the spine, head blows are prohibited). The two opponents face each other in a cage called an octagon (due to its octagonal shape). The winner is designated by KO, immobilization, or by the decision of the judges.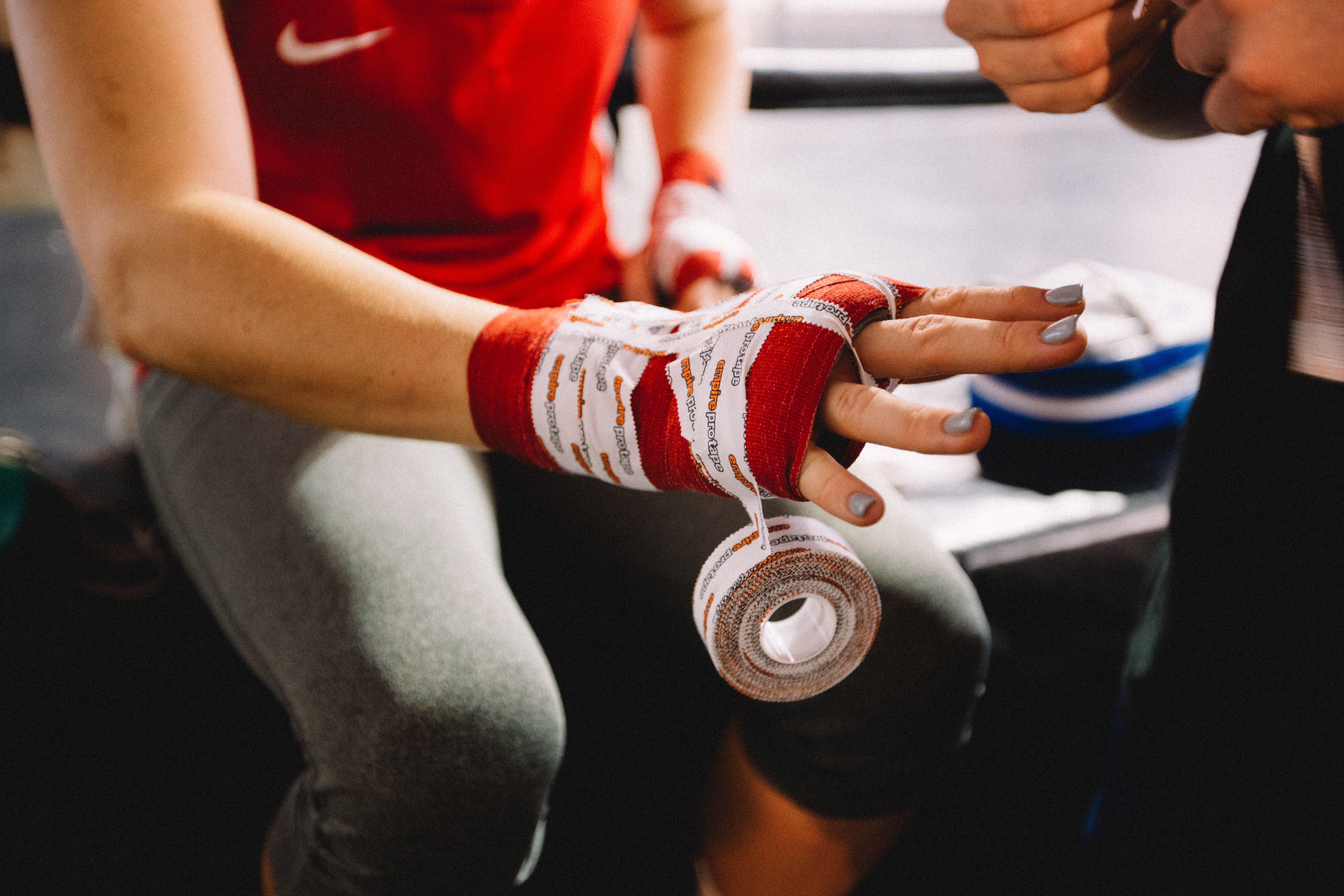 Weight categories
As in most combat sports, fighters are divided by weight category. Fighters must be weighed the day before the fight in order to validate the category to which they belong. Here are the different weight categories:
Flyweight (- de 57kg)
Bantamweight (- de 61kg)
Featherweight (- de 66kg)
Lightweight (-de 70kg)
Welterweight (- de 77kg)
Middleweight (- de 84kg)
Light heavyweight  (- de 93kg)
Heavyweight (- de 120kg)
Super heavyweight
Who are the emblematic figures of MMA?
You may have already heard some names, including Conor Mcgregor. An MMA fighter known for his eccentricity, he is one of the names that stand out most often, although he appears little in the rankings of the best fighters.
If you wish to know the list of the 10 best MMA fighters, we advise you to go here.